Detail information
ARRIS IPTV HD STB VIP1113 IR REMOTE CONTROL

Popular and reliable IPTV STB ARRIS VIP 1113 with IR remote control.
The innovative VIP1113 expands the portfolio of ARRIS IPTV clients.
The VIP1113 is a functional yet compact set-top box available in a version that users can place behind their TVs or in a hidden location, while still enjoying quality IPTV services such as HDTV, time shift, on-demand and interactive applications as well as premium services (OTT).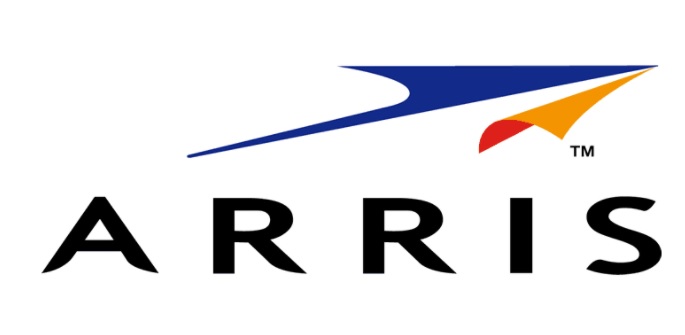 The compact design of the VIP1113 minimizes energy consumption, reduces costs and reduces its impact on the environment.
VIP1113 is powered by the ARRIS KreaTV operating system, which integrates into current VOD, middleware and CA (Conditional Access) systems.

KreaTV provides open, well-defined application programming interfaces (APIs) for application development and customization.
KreaTV Software Developer Kits (SDKs) offer operators as well as third-party integrators a fast path to high-quality, revenue-generating digital TV offerings and value-added social media services.


General Specifications
Memory 128MB Flash | 512 MB DDR3
Processor 1200 DMIPS
Software Compatibility ARRIS KreaTV
Tuner IP
Video Formats HD
Video Resolution 1080i | 1080p60 | 720p
Electrical Specifications
Power Consumption 5 W
Environmental Specifications
Operating Temperature 0 °C to +40 °C (+32 °F to +104 °F)
Relative Humidity 8%–95%
Standards Compliance CE | RoHS Compliant | WEEE
Packaging and Weights
Weight, net 0.15 kg | 0.33 lb

Arris 1113 IR is end of life. Production finished.

Shipping to more then 150 countries and areas in shopping cart. Feel free to add items and continue to next step.
---
Discussion
---